REIMAGINE YOUR FUTURE!
START YOUR HEALTHCARE JOURNEY WITH UNITED UNIVERSITY OF NURSING TODAY.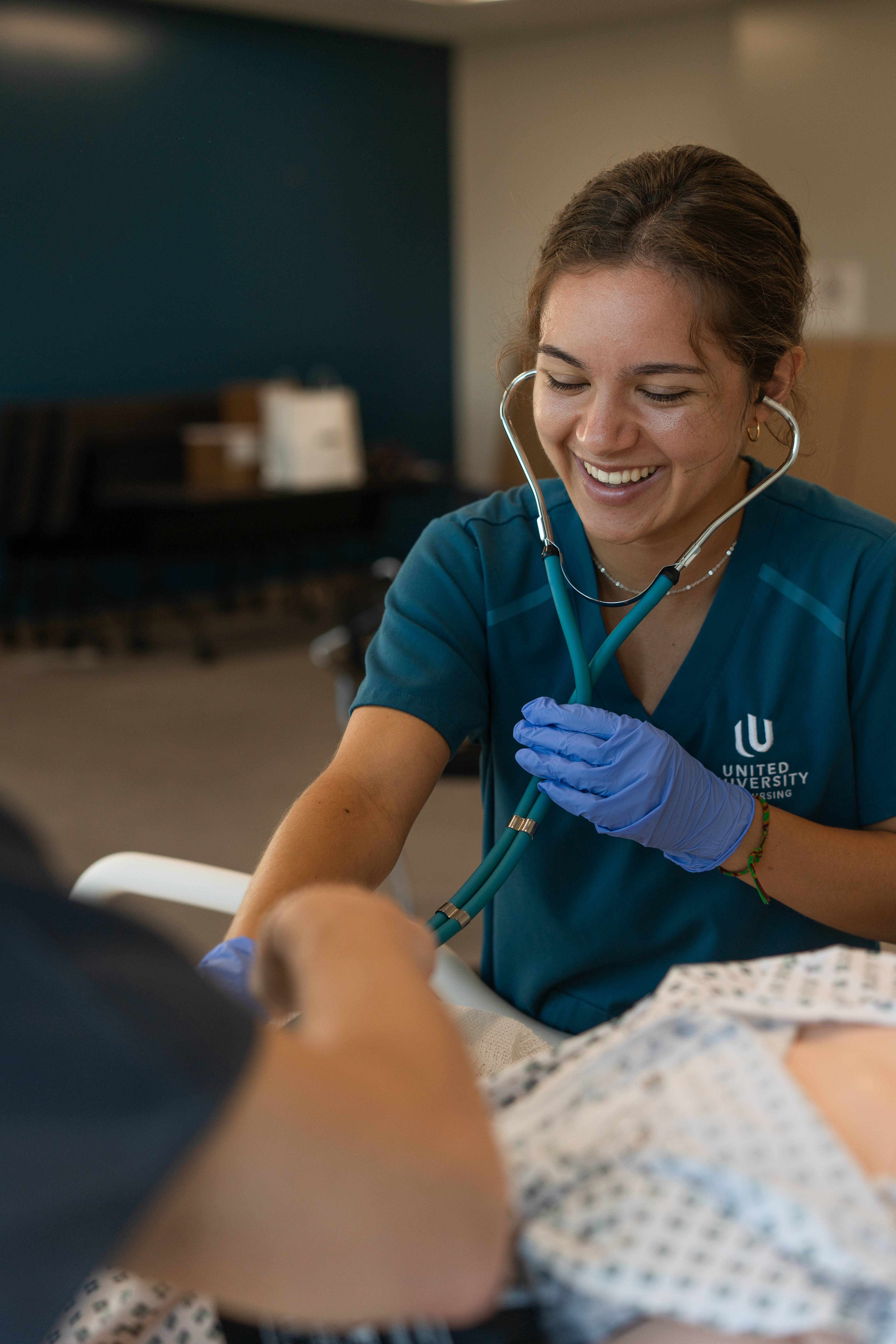 Let's Get Started
Please provide the following information and one of our administrators will contact you within 24 hours to discuss next steps. Or if you prefer, you can call us now at (951) 526-1033
UNITED WE LEARN!
United University of Nursing empowers students to become exceptional medical professionals. We are excited to provide excellent healthcare education programs and courses.
Are You Ready for a Career in Healthcare?
We have the program for you! Contact us for more information!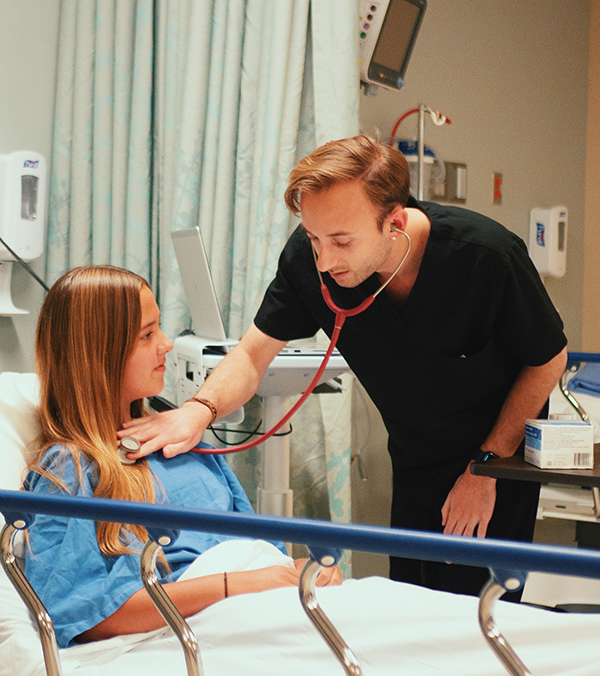 Our Mission
United University of Nursing's mission is to transform students into highly skilled healthcare providers who deliver safe, compassionate care with a commitment to the pursuit of lifelong learning. The focus of UUN is to deliver quality education through the development of intellectual, analytical, and critical thinking abilities through evidence-based practice that encompasses cultural competence and ethical standards, ensuring that our graduates are empowered to provide exceptional care amidst diverse communities and a dynamic healthcare climate.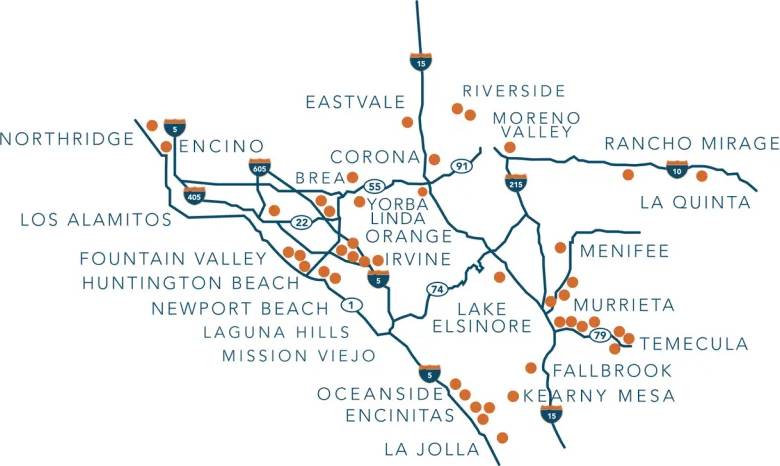 Proud Partners of United Medical Doctors
We are proud to be partnered with United Medical Doctors (UMD), Southern California's largest multi-specialty medical and surgical independent private practice. UMD is dedicated to improving the health of our communities by setting the standard of excellence in specialty medical & surgical care. UMD currently offers over 30 medical & surgical specialties with over 150 providers in four Southern California counties: Riverside, Orange, San Diego & Los Angeles, and growing.
State of the Art Facilities in Murrieta, CA!