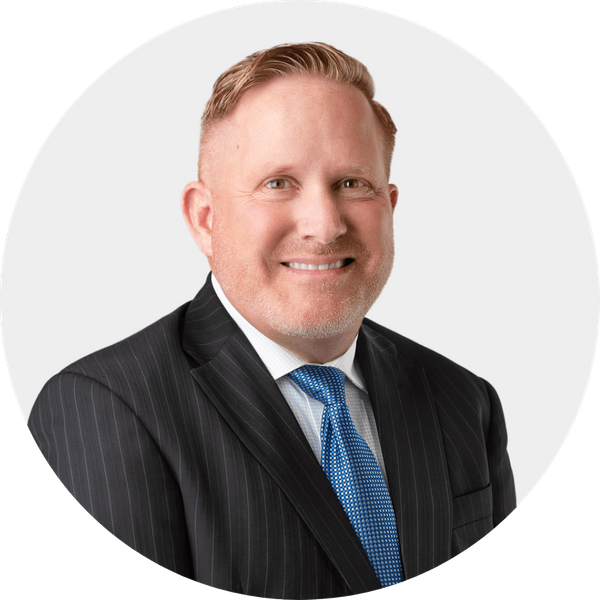 Adam Rowland, Ed.D., M.A., B.A.
DEAN OF CURRICULUM & INSTRUCTION
Adam E. Rowland, Ed.D., M.A., B.A. is Dean of Curriculum and Instruction at United University of Nursing in Murrieta, California. Prior to joining UUN, improving students' academic writing skills, integrating educational technology, and developing engaging curriculum were the primary foci of Adam's nearly 25 years of public education career in Southern California.
Dr. Rowland has taught middle school Language Arts, Social Studies, and linguistics in two districts dating back to 1998. In addition, Dr. Rowland created a standards-based multimedia program and technology concepts course for multiple grade levels, was selected to lead district-level curriculum teams, served as his school site's Instructional Technology Leader, and served as the Department Lead for Language Arts. Dr. Rowland completed his Bachelor of Arts in English with an emphasis on creative writing, his Master of Arts in Educational Technology, and successfully defended his dissertation, with a focus on curriculum and instruction, in the spring of 2023. He joins United University of Nursing with the goal of providing writing, technology, and curriculum support to both students and staff.