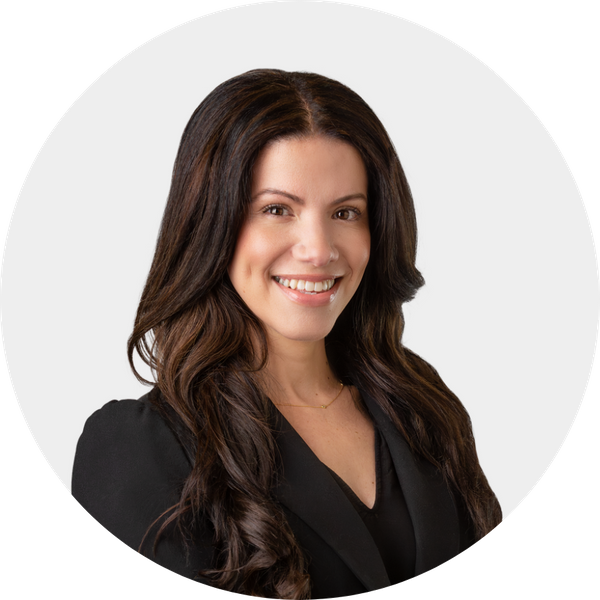 Lisa Ciccone, B.A.
Recruitment and Marketing Manager
Lisa Ciccone is the Recruitment and Marketing Manager at United University of Nursing. She is responsible for online reputation and brand management, referring healthcare relations, advertising, and recruitment engagement. Lisa earned her Bachelor of Arts in Marketing and Management from Berkeley College, New York, NY.
Lisa has held multiple key positions within the marketing and recruitment sector in her career. As the former Marketing and Business Representative at United Medical Doctors, Lisa was responsible for building physician relationships, recruitment engagement, and field marketing for Riverside, San Diego, and Los Angeles counties in Southern California. Prior to relocating to California from New York, Lisa had extensive experience in territory sales, marketing manager, and director of admissions for vocational education in the fashion and beauty industry. Lisa has cultivated strong partnerships in the vocational education sector, coordinated recruitment efforts, and overall enrollment and admissions growth.