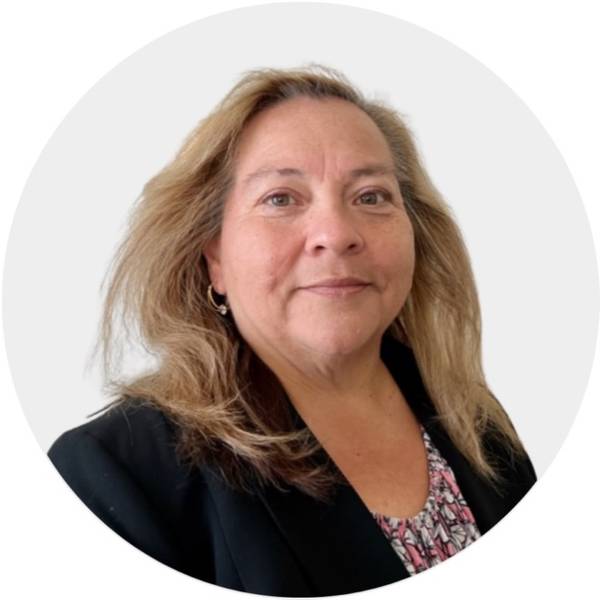 Stephanie Sotelo, MSN, RN, RNC-NIC
NURSE FACULTY
Stephanie Sotelo, MSN, RN, RNC-NIC, has over 30 years of experience as a registered nurse working in Neonatal Intensive Care as both Staff Nurse and Transport team member, on a nurse managed team. In the many years working in the NICU, she has also held positions as a Charge Nurse, Educator, and is currently a small baby unit nurse and a cooling team member.
Stephanie started her career as an LVN on the Medical Floor, while completing prerequisites to advance her career. She graduated with her ADN and started working in the NICU. She then completed her BSN and, in the last five years, obtained her Masters of Science in Nursing with an Emphasis in Nursing Education. Stephanie also has increased her knowledge and teaching experience by becoming a S.T.A.B.L.E. and NRP instructor. She knows that increasing one's education in steps is possible and understands the economic impacts schooling can have students.
Stephanie loves teaching and is always trying to connect with students, to understand and be inclusive with all students.